Valuing the existing!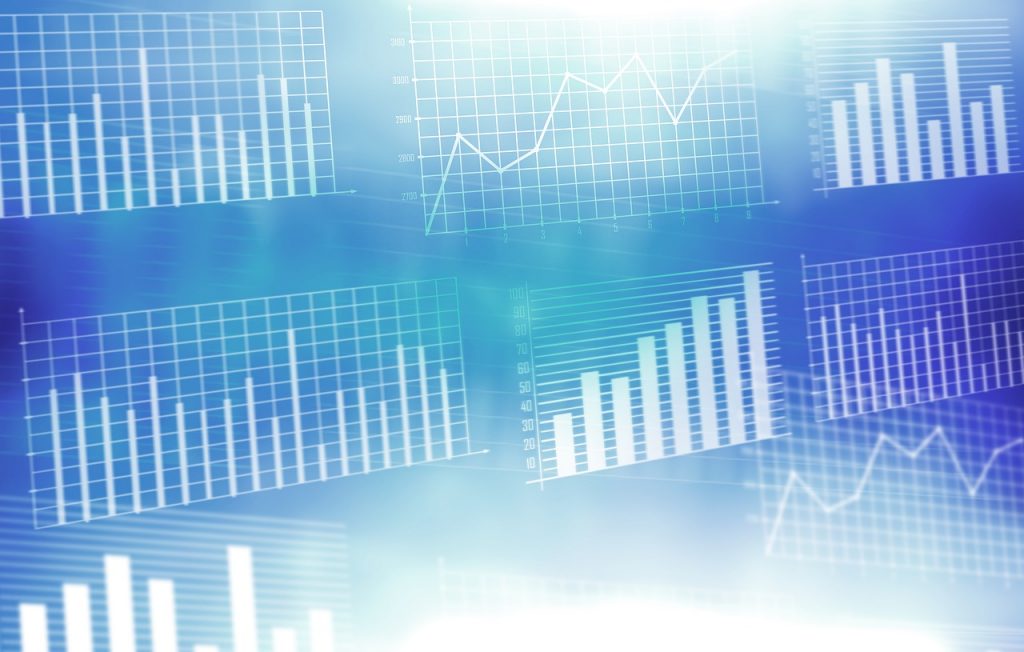 Otus Innovations values what's in your business. In each situation, we are able to find the best way to integrate your existing systems, with their particularities.
We use your knowledge to the fullest, which promotes an optimal understanding of your infrastructure. You do not have to reinvent everything!
By using our services, you are informed and you are in control. And thanks to our optimization specialists, you will have the assurance that your project will be carried out efficiently and diligently.